Links
Below are some links we think you might find useful.
Safer Farms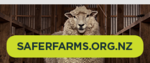 This fact sheet provides advice of how farmers and contractors can work together to keep everyone on farm healthy and safe.
AB Lime

ABLime is focussed on providing our customers with accurate and appropriate knowledge about the soil that supports their business. We believe that without a good understanding of what is going on under your feet, it is impossible to determine with confidence what you need to keep your farming business growing and profitable.
ASD Form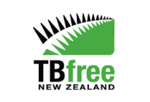 Click here to download an ASD form
Affco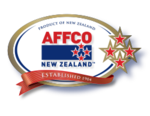 AFFCO provides the world with New Zealand's finest premium meats, allied and by-products for all to experience and enjoy. We ensure that we select our livestock from the best New Zealand farms, which practice sustainable management of their resources, and are driven to conserve the beautiful countryside and environment for future generations.
Alliance Group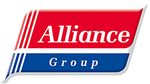 Ballance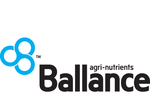 When it comes to rural supply operations, there are people who sell fertiliser and feed – and then there's Ballance. We know what farmers want because farmers own us. They count on us to be one step ahead of their changing needs.
HW Richardson Group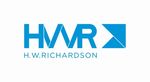 It's taken seven decades of quiet achievement to create today's HWR. Through a mix of inventiveness, intuition, industry understanding and tenacity we have managed to grow from a small trucking operation in Invercargill to one of New Zealand's foremost transport operators, with businesses throughout New Zealand and, more recently, in Australia
Ravensdown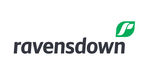 Road Transport Association NZ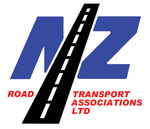 We are proud to be member of the Road Transport Association NZ
Silver Fern Farms

Turboweb Limited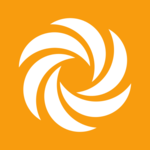 Turboweb offer website design and website development solutions to make the process of getting your website online as painless as humanly possible.

Turboweb Limited are the inventors and creators of the Simple Web Manager. A subscription based website manager service.
Transport Engineering Southland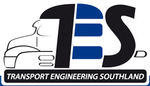 Transport Engineering Southland is the manufacturer of high quality, efficiently designed trailers and truck decks. We specialise in belly/bottom dumpers, bathtubs, loggers and lift out side trailers and truck decks. If we haven't built it already we can custom design and build to encompass your requirements.